NATURAL RANGE & GRASS-FED BEEF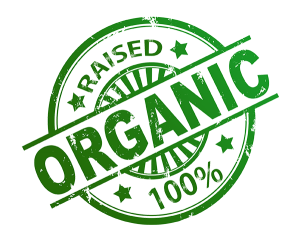 Prime Rib
Sirloin
New York
Ext Lean Ground Beef
Rump Roast
We are concerned with our cattles' well-being and raise them in an environmentally sustainable way. They are tame, calm and never handled inappropriately.
Our protected native and always natural pastures contain the best collection of wild grasses and legumes. Combining this with the fresh air, spring water and sunshine results in the very best and nutritious quality of our Alberta natural grass-fed beef.
NO steroids, NO hormones, NO antibiotics, NO herbicides or pesticides, NO chemical fertilizers, NO genetically modified feed and NO fillers.
SPECIALS
GROUND BEEF, SLOW-COOKING ROASTS, PRIME RIBS and More!